DYOPATH White Papers
Read our featured White Papers.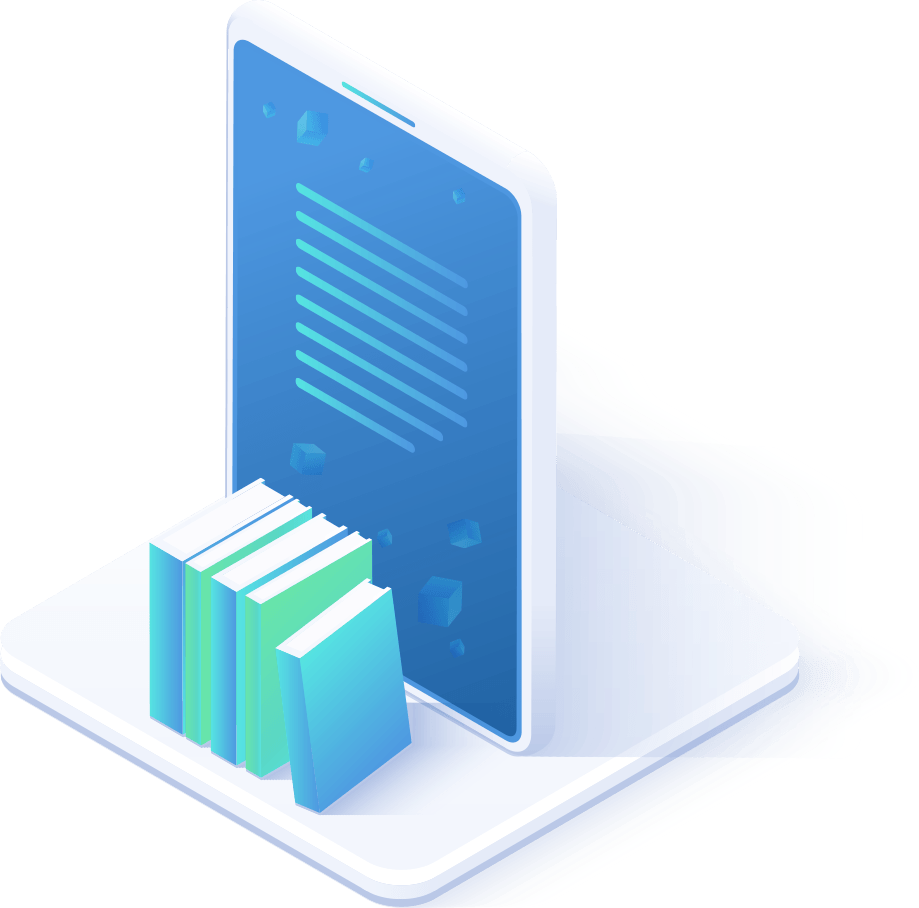 Benefits of Defining an Enterprise Security Framework for Electric Utilities
Read More
What is Tier I, II and III IT Support?
Read More
Questions? We're here to help.
Our IT experts are here to help with all your needs. They can answer all your IT-related questions, including topics like:
Just fill out the form, and we'll be in touch ASAP.