About DYOPATH
A history of empowering organizations!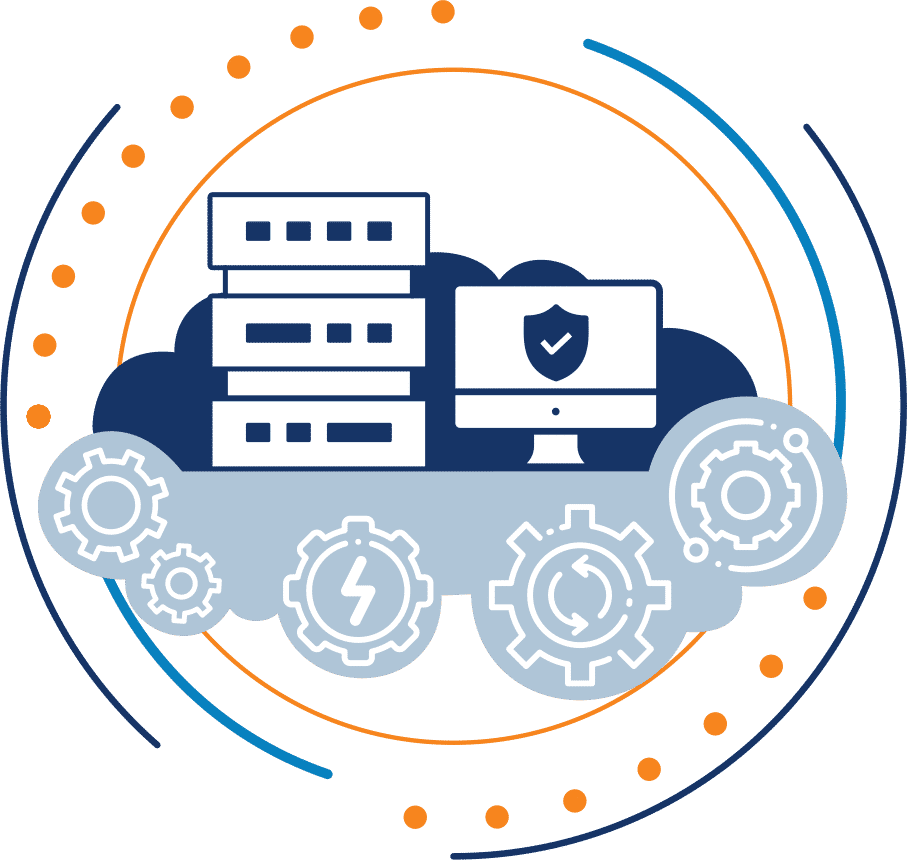 DYOPATH, a leading Managed Service Provider (MSP) was founded to empower organizations by delivering trusted IT solutions that are grounded in accountability resulting in exceptional customer service. With locations in Houston, TX and Chicago, IL, we help our clients focus on what they do best by providing unparalleled support and services. 
Rob Koch, former CEO of Single Path (founded 2003) and Chuck Orrico, former CEO of DYONYX (founded 1996) created the opportunity to drive more value in the organizations they created by merging to form DYOPATH on March 1, 2020. 
By bringing together two industry leaders, the merger created one of the largest privately held MSPs in the US today, made even larger by acquiring Innovative Technology Solutions (ITS) (founded 1998), another leader in the information technology sector, in August of 2021. The combined company has an enhanced scale and an even stronger position in the fast-growing MSP and MSSP (managed security service provider) marketplaces. 
DYOPATH helps organizations across all industries manage their risk, technology, and people more effectively with an unparalleled delivery of exceptional customer service. We work with the single purpose of helping our clients combat the ongoing increase of cyber threats, the growth in more complex IT environments and the ever-increasing human capital shortages. 
 No matter the industry, from education and energy to federal agencies, we are here to help our clients use the power of our "business first" approach, resulting in 20%+ efficiency gains. DYOPATH has a US based Network Operations Center (NOC) and Service Desk.  
DYOPATH – through its origins under Single Path, DYONYX, and ITS, has been serving clients since 1996. We place emphasis on exceptional customer service, which has resulted in high client retention and long-term client relationships. We also have best-in-class client satisfaction scores that are consistently well above industry standards. 
DYOPATH'S belief in long-term relationships and our dedication to solving our clients' biggest challenges remain the cornerstone of our 24-year longevity and growth.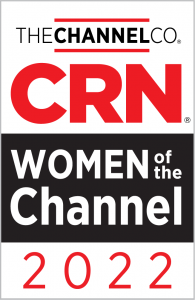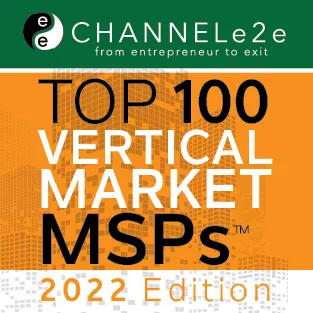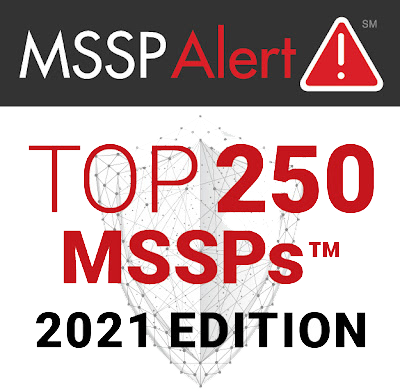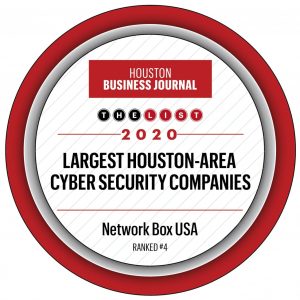 DYOPATH
Driving Your Organization's PATH to IT success
Mission
We empower organizations by delivering innovative IT solutions and exceptional customer service grounded in accountability.
Vision
To become the most trusted leader, employer and partner in the fast-growing Managed Services and Security marketplace, focusing on our clients' success by providing accountability for technology.
Purpose
At DYOPATH we pursue both purpose and success knowing one will ultimately lead to the other. Our core values foster a culture that promotes accountability, excellence, exceptional customer service and sustainability. We live out our values and put them into action every day through our relationships with our employees, clients, partners and families.
Questions? We're here to help.
Our IT experts are here to help with all your needs. They can answer all your IT-related questions, including topics like:
Just fill out the form, and we'll be in touch ASAP.